Convenient Vision Correction
If you've ever worn glasses or contact lenses, you've probably thought about what life might be like if you didn't have to. Imagine the ease of waking up in the morning and not having to wear glasses just to see your alarm clock.
We can help you navigate the different types of laser eye surgery available and determine whether you are a good candidate for the procedure. After a comprehensive eye exam, we will help you understand your options and which style of laser vision correction might best suit your situation.
Start your laser eye surgery journey by booking a consultation today!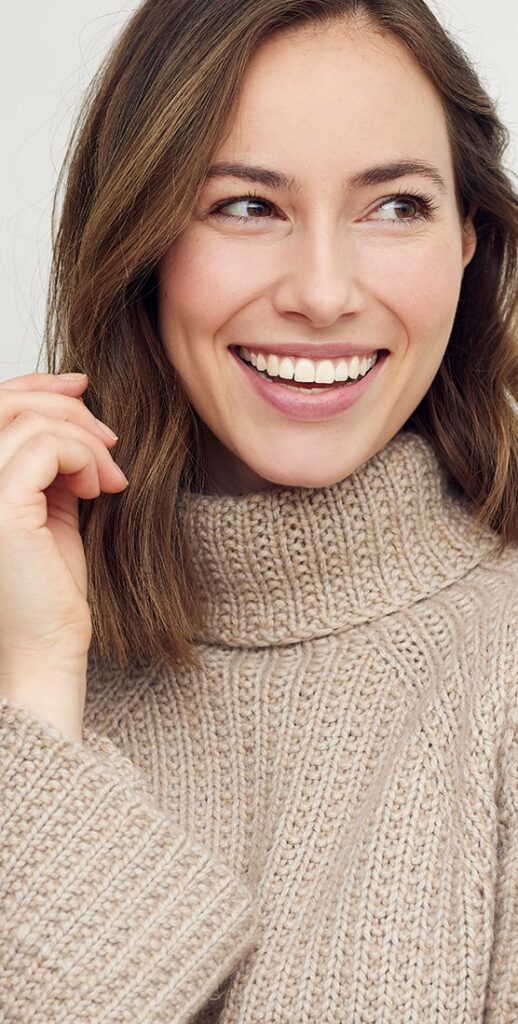 What Happens in a Laser Eye Surgery Consultation?
Everyone considering laser eye surgery needs to have a comprehensive eye exam and consultation. We'll take a detailed look at your eyes and discuss your health history and lifestyle needs.
We'll also be sure to discuss your expectations for the surgery. Many people achieve 20/20 vision after their procedure, but some need glasses or contact lenses post-surgery. But, surgery almost always decreases reliance on corrective lenses.
Who Can Benefit from Laser Eye Surgery?
To be considered a candidate for laser eye surgery, your eyes must be in good health. Infections, severe dry eye, or recent trauma may mean you'll need to delay the procedure.
Here are a few other considerations for surgery:
You must be 18 years of age or older.
Your refractive error must not be too great.
Your prescription must be stable.
To find out whether you're a candidate for laser vision correction, book an appointment today!
What Is Laser Eye Surgery?
Laser eye surgery is a group of procedures—all just a little bit different—that use a laser to correct refractive errors in your vision.
Technological advances have made several types of laser vision correction possible, but the 2 most common types remain LASIK and PRK.
Visit Our Location
Find us in Auburn Bay Station, near the Auburn Bay Co-op and next to The Brow Studio. We serve patients across SE Calgary, including Seton, Mahogany, Cranston, Copperfield, McKenzie Lake, McKenzie Towne, and New Brighton. We direct bill 3rd party insurance companies for your eye exam, prescription eyeglasses, and contact lenses for your convenience.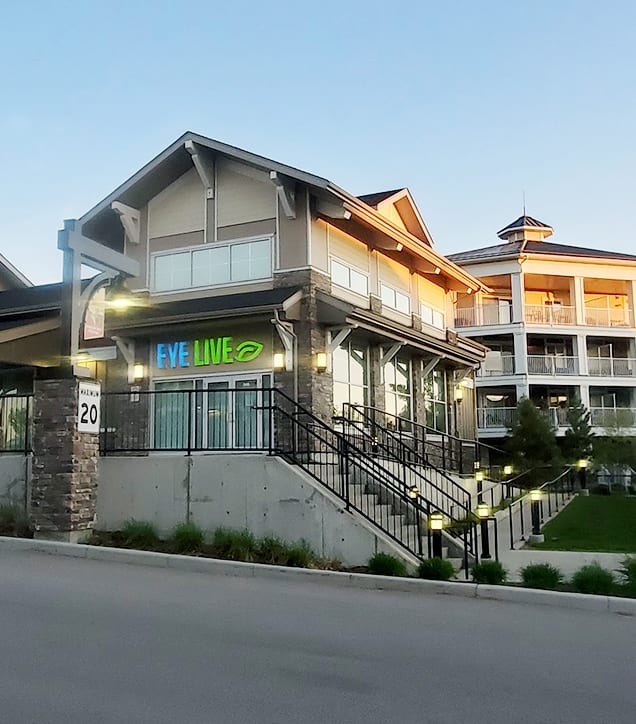 Our Address
#346, 100 Auburn Meadows Dr. SE

Calgary

,

AB

T3M 2G5
Hours of Operation
Monday

:

Closed

Tuesday

:

12:00 PM

–

8:00 PM

Wednesday

:

9:00 AM

–

5:00 PM

Thursday

:

9:00 AM

–

5:00 PM

Friday

:

9:00 AM

–

5:00 PM

Saturday

:

9:00 AM

–

5:00 PM

Sunday

:

Closed
*We are closed the 1st and 5th Saturday of each month.
**We are closed for all statutory holidays.
Book Appointment
Eyewear For The Entire Family